About Anthill
We are Asia's premier Speed Scaling Ecosystem
Anthill is a Speed Scaling Ecosystem that invests in, and scales, early stage companies in Media, Urban Tech and Health Tech. Our DNA lies in our ability to make targeted and timely interventions to scale startups and transport them to stronger growth trajectories.
Driven by a strong team across USA, Singapore, and India as well as Venture Partners and Mentors across the globe, Anthill has partnered with some of the most innovative Corporations and Governments in Asia to give startups valuable connections and resources needed to achieve rapid growth.
Anthill in Numbers
Rapid growth is testament to the success of our speed scaling ecosystem
Portfolio Spotlight
See What's buzzing in the Ecosystem!!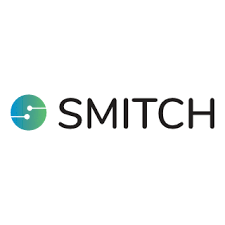 Team : Sanath Kumar
Smitch is a consumer lifestyle brand-building products and a platform for a smarter living. They sell smart home devices along with a compact and affordable home automation module that has an interactive mobile app and onboard timers to allow customers to control and schedule any home appliance.
Smitch's partnership with "Flipkart" is booming and they've also partnered with Google to launch G-Nest. Smitch is coming with a whole range of appliances by 2021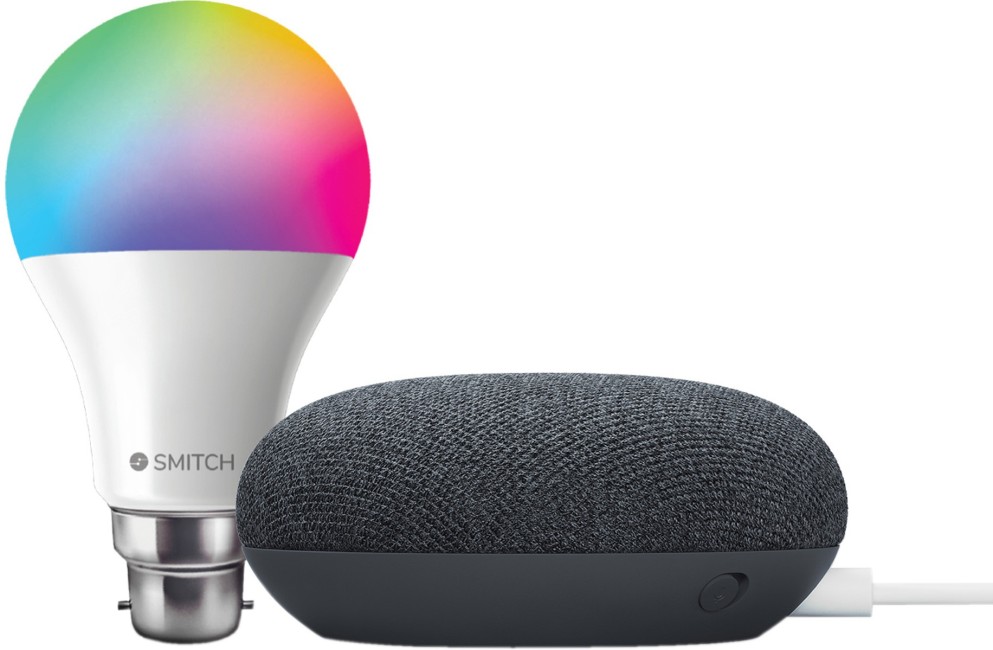 Verticals
Our areas of interest - Media, Health and Urban - are borne out of strong corporate partnerships in these areas
Health
Anthill has strong interest in cancer detection and treatment, holistic wellness and adjacencies like wound management. Technologies include genomics, CrispR, thermal imaging, pulse recognition and others..
Media
We have strong interest in technologies that are redefining media - innovative OTT models and newer modes of creating, sentiment analysis, disseminating and consuming content.
Urban
Anthill is working with new-age startups that are redefining consumer choices through state-of-the-art technology. We are also involved with exciting firms in IoT, Quantum Cryptography and other futuristic tech..
Markets
Our global ecosystem spans India, Israel, Singapore, USA and other geographies.