Anthill co-creates solutions with its corporate, government and knowledge partners by applying its Scale with Speed ideology to each point of their innovation journeys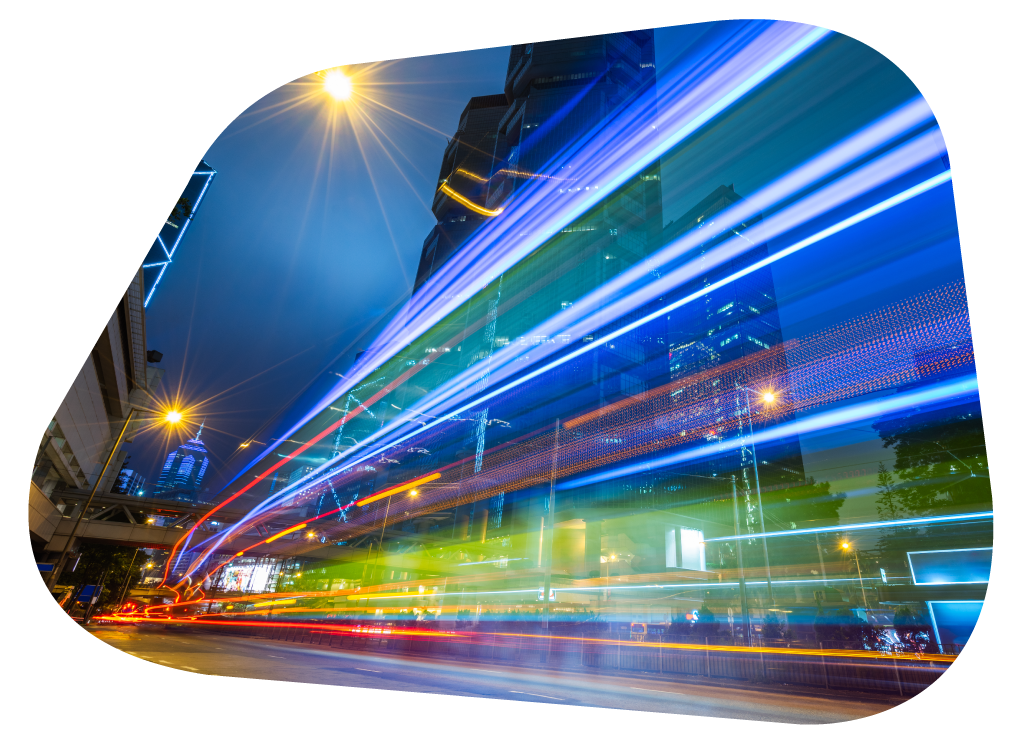 The open innovation economy in the startup ecosystem is disrupting product development and in-house R&D processes in organizations at an unprecedented rate. With the demand for rapid innovation and availability of faster product releases, it has never been more essential for organizations to interact with the larger startup ecosystem. 
Anthill partners with corporate companies and governments on innovative initiatives to help them adapt and prepare their workforce for the future. Through our extensive experience with speed-scaling startups and working with leading corporates globally, we are able to bridge the innovation gap between startups and corporates. This is how Anthill Ventures 'co-innovates' with organizations to help them stay competitive and transform into leaders. 
Anthill conducts workshops for its partners to drive innovation at scale by harnessing the power of its technological expertise and position in the startup ecosystem. Recognising the need of individual partners, Anthill works closely with them to create meaningful value at every step of their innovation journeys. With these journeys spanning from helping partners understand the need for innovation to providing post-workshopengagement, Anthill's unparalleled market access and scalable workshop model enable it to scale corporates into regional and global leaders.
Qualcomm Design India Challonge QDIC is an annual program conducted by Qualcomm to help startups in the hardware space by providing technology and business guidance. Qualcomm collaborates with Anthill to help startups streamline their business models and prepare them with go-to market strategies.