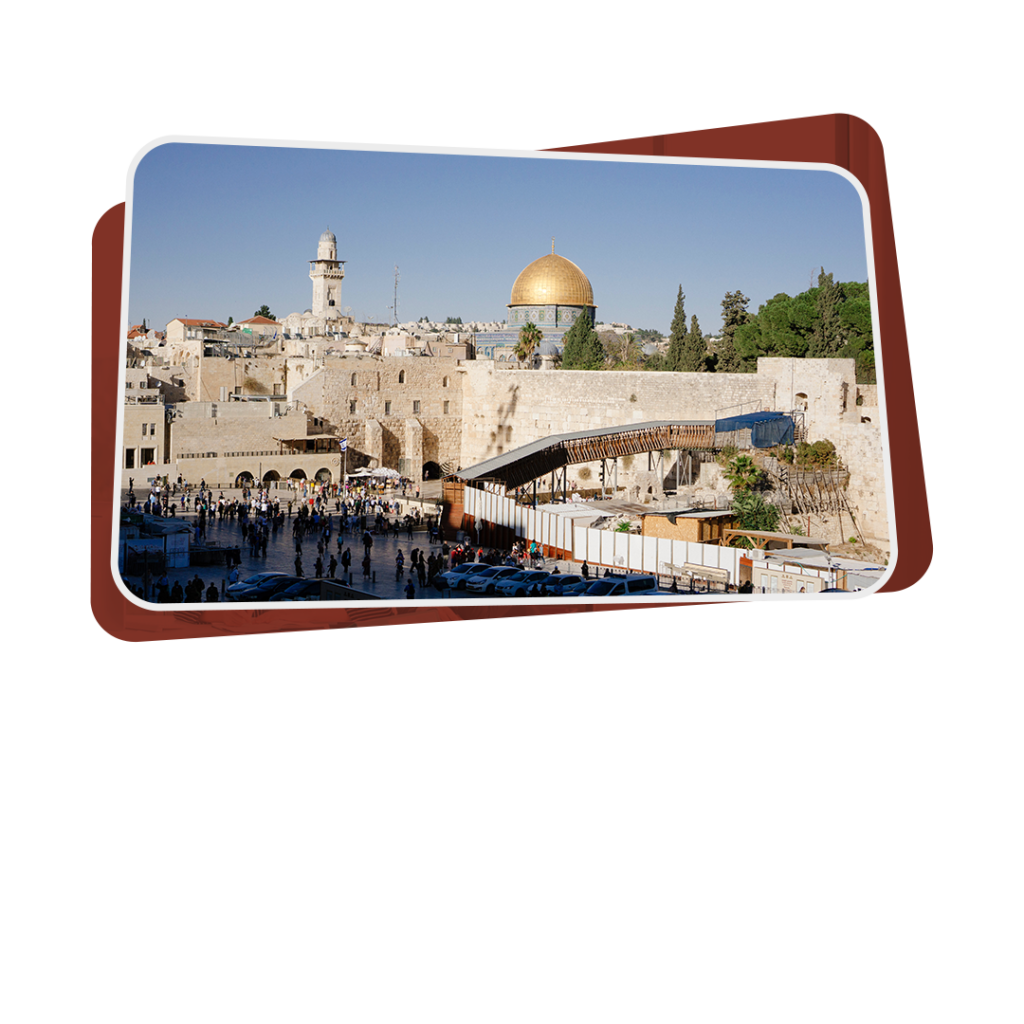 Bilateral ties between India and Israel are scaling new heights and this trend is reflected in the respective start-up ecosystems as well. 
Anthill Venture's Israel entity was formed in February 2019  to identify target technology in the Media, Health and Urban technology categories and open markets in India and South East Asia. Anthill Ventures India has a lot of potential synergies with the innovative tech and all solutions solutions are coming out of Israel. 
At Anthill, we'll help you #scalewithspeed.
India-Israel Bilateral Ties
Benefits of entering India through Anthill Ventures
Trends in the Israel Startup Market
The second-largest subsector is industrial cybersecurity. Around 34 start-ups in this area "frequently serve as an entry point into Industry 4.0 for manufacturers as they try to protect their data and connected systems from hackers," according to the report by Start-Up Nation Central.
Operations optimization is the largest Industry 4.0 subsector in Israel. Approximately 60 companies are innovating technologies to increase yield, decrease the consumption of raw materials or energy, and enable a faster time to market.
  A number of Israeli start-ups are combining AI with breakthrough hardware solutions to lead the way of advancement in the growing wave of health-tech companies, aiming to improve people's lives and protect them against illness.
  Investment into R&D is increasing at a high pace in the manufacturing industry (sensors, artificial intelligence, augmented reality, business intelligence, computer vision, data collection and analysis) with some start-ups also focusing in the field of material innovation involving all kinds of industries ( from automotive parts to the construction industry)
As the world races towards quantum supremacy, quantum computers will have the ability to break down the encryption, used in today's world, in less than five years. Some start-ups in Israel are already in this segment protecting the next generation of networks with secure, low-cost quantum cryptology for transmitting highly sensitive data.
​​​​​​​​​​​​​​​​​​​​​​​​​​​​​​​​​​​​​​​​​​​​​​​​​​​​​​​​​​​​​​​​​​​​​​​​​​​​​​​​​​​​​​​​​​​​​​​​​​​​​​​​​​​​​​​​​​​​​​​​​​​​​​​​​​​​​​​​​​​​​​​​​​​​Israel's unbelievable talent crosses sectors and industries. Whether you're in Automotive, New Media & Internet, Health & Life Sciences, Agro-Tech or Water Technologies, Israel's leading ecosystems have everything to offer.