With offices in Mumbai, Hyderabad and Bangalore and a vast network of corporations, advisors, LPs, and many other players in the ecosystem Anthill Ventures is wonderfully positioned to help start-ups expand in India in key focus areas of Health Tech, Urban Tech and Media Tech. Our vast array of corporate partners enables us to seamlessly enable start-ups from across the globe to scale into India, as well as for Indian start- ups to scale seamlessly.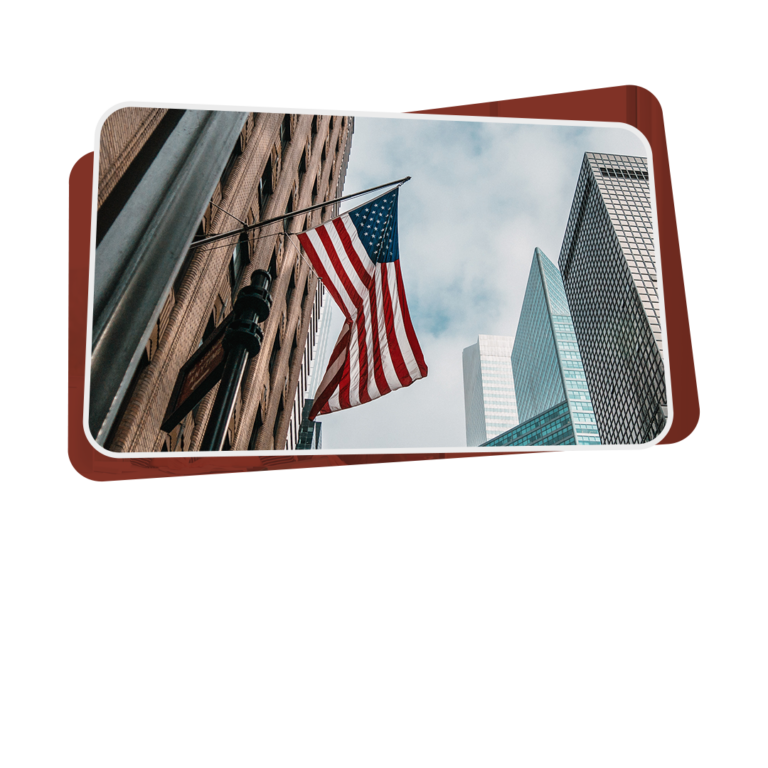 BILLIONS of Dollars are spent every Year on R&D by universities across the USA. But due to lack of effective avenues to Commercialization, 90% of these innovations never make it to the market. Anthill Ivy sources cutting-edge technologies from Ivy League and other top-tier research universities and provides their TLOs (Technology License Offices) with a faster commercialization model.
We engage with these TLOs to expedite and consummate seamless technology transfer to early stage companies and then, help scale them, by giving these companies market access to Asia. We commercialize these technologies largely through 3 licensing agreements:
Licensing / Purchasing of IP from TLOs

Spinning off startups from University campuses

Options agreements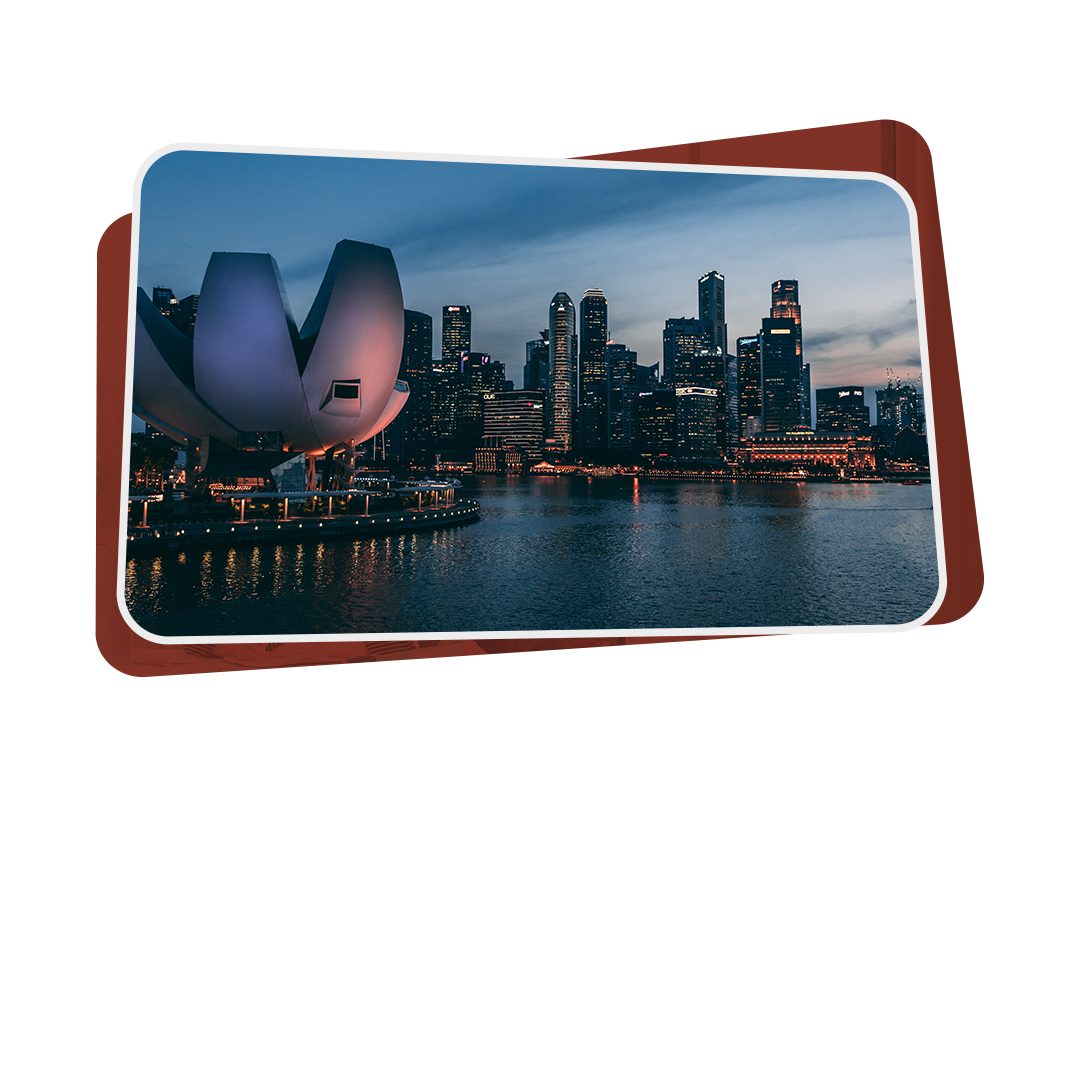 As the world's most competitive economy, Singapore is not just a vibrant and developed trading hub, but also a gateway to other fast-growing markets in Southeast Asia, which is predicted to have 20+ more billion-dollar value tech companies by 2029. With our commitment to helping start-ups scale with speed, Anthill Ventures has developed strong governmental relationships as Singapore's Global
Innovation Alliance partner to India. Together with Enterprise Singapore, Anthill Ventures has also launched A-Scale – a market access program that enables both the best Singapore start-ups to expand and scale into India and vice versa.
Anthill also actively partners with leading corporates around the world to bring our scale with speed methodology to their innovation journeys. To find out more,visit Co-Innovate.