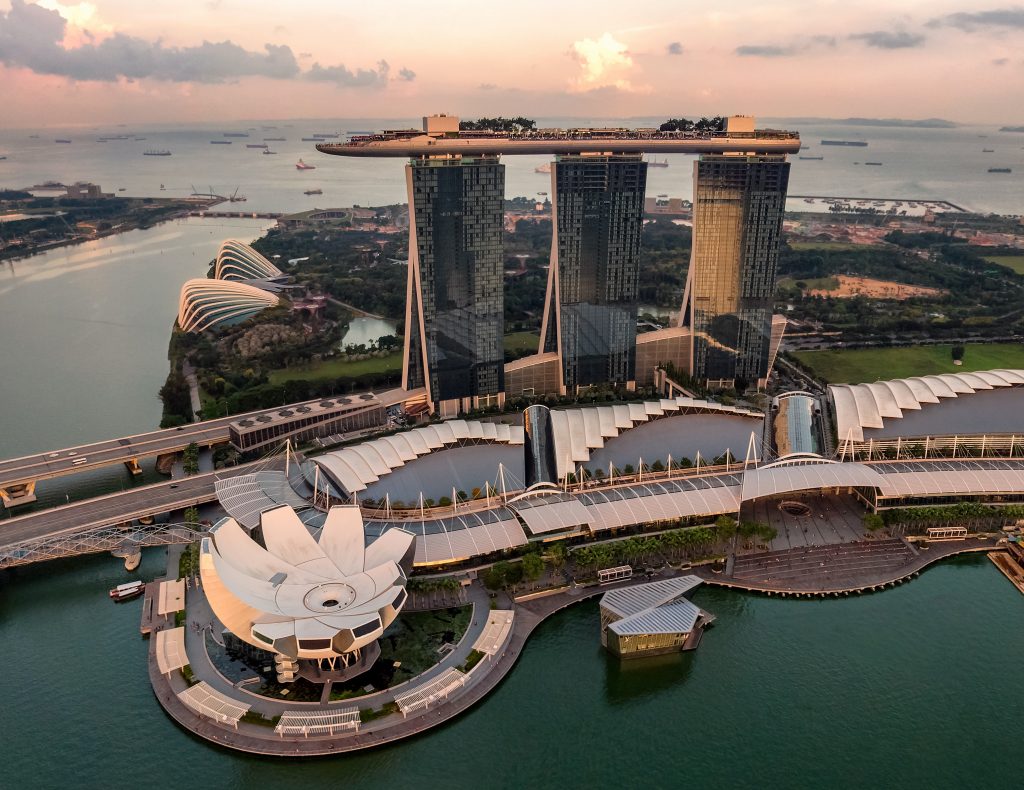 As the world's most competitive economy, Singapore is not just a vibrant and developed trading hub, but also a gateway to other fast-growing markets in Southeast Asia, which is predicted to have 20+ more billion-dollar value tech companies by 2029. With our commitment to helping startups scale with speed, Anthill has developed strong governmental relationships as Singapore's Global Innovation Alliance partner to India. 
Together with Enterprise Singapore, Anthill has also launched A-Scale – a market access program that enables both the best Singapore startups to expand and scale into India and the best startups to enter and scale in Singapore through our extensive network of corporate partners.
Anthill also actively partners with leading corporates around the world to bring our scale with speed methodology to their innovation journeys. To find out more, visit Co-Innovate.
Startups