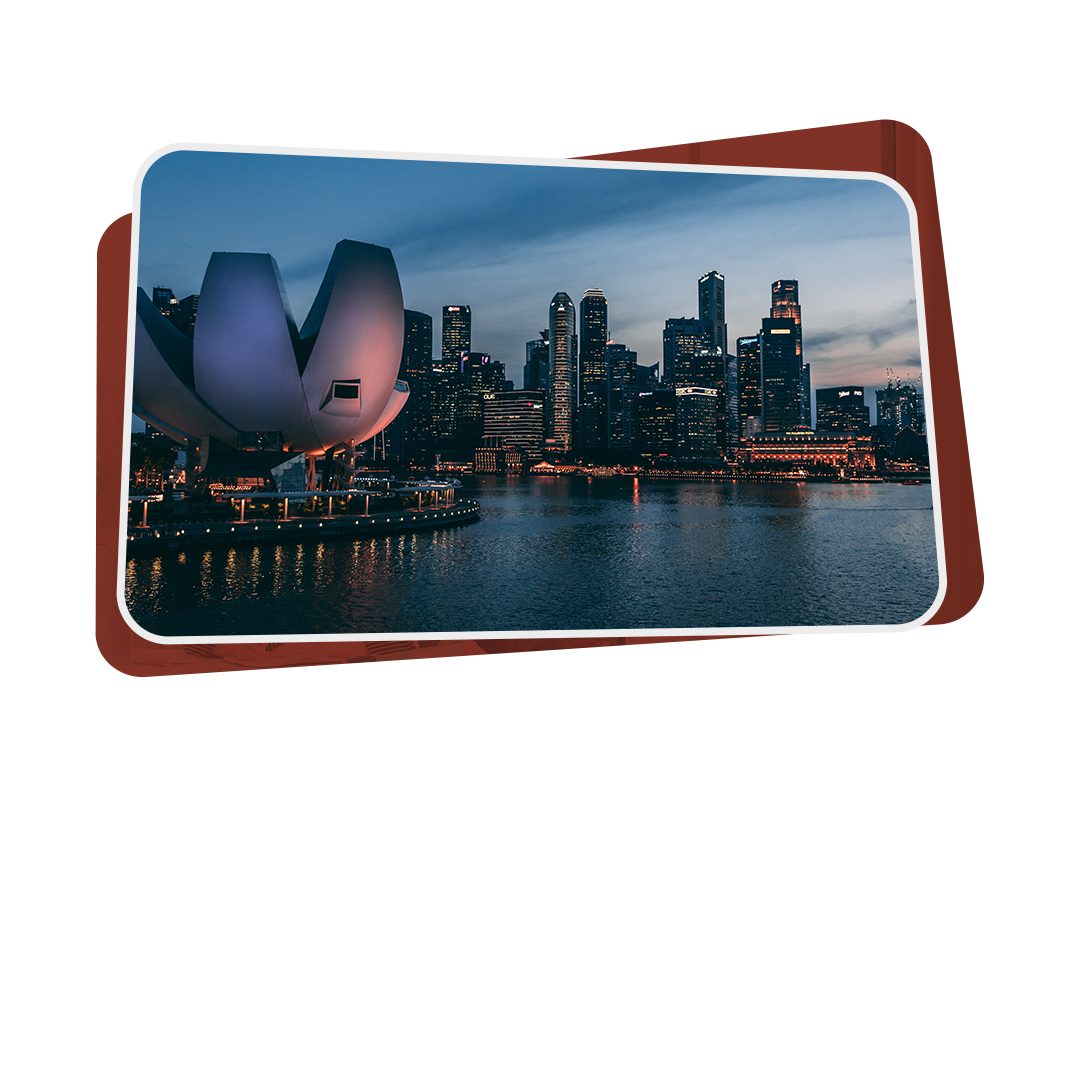 As the world's most competitive economy, Singapore is not just a vibrant and developed trading hub, but also a gateway to other fast-growing markets in Southeast Asia, which is predicted to have 20+ more billion-dollar value tech companies by 2029. With our commitment to helping start-ups scale with speed, Anthill Ventures has developed strong governmental relationships as Singapore's Global
Innovation Alliance partner to India. Together with Enterprise Singapore, Anthill Ventures has also launched A-Scale – a market access program that enables both the best Singapore start-ups to expand and scale into India and vice versa.
Anthill also actively partners with leading corporates around the world to bring our scale with speed methodology to their innovation journeys. To find out more,visit Co-Innovate.
Founded: 2009 Headquarters: Gurgaon, India a cross-platform mobile app for digital payment between smartphones.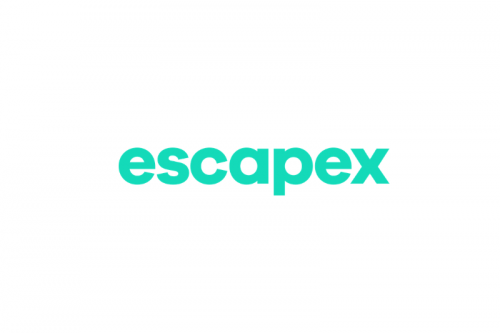 Founded: 2015 Headquarters: New York, USA Escapex decentralizes social media by giving celebrities and influencers ownership of their audience, allowing them to generate revenue by directly engaging with fans.